Authentic Japanese Interiors and Architecture, True to Traditional Guidelines
Sukiyado proudly provides high-end Japanese interiors and architecture from initial design to woodwork completion for both business and residential projects. Creating an authentic Japanese interior requires a lot of skill and knowledge. Understanding of the various traditional guidelines and set elements is crucial. Only after years of study and practice, can one create a true Japanese interior the way it is meant to be.

This is what makes the team at Sukiyado truly unique.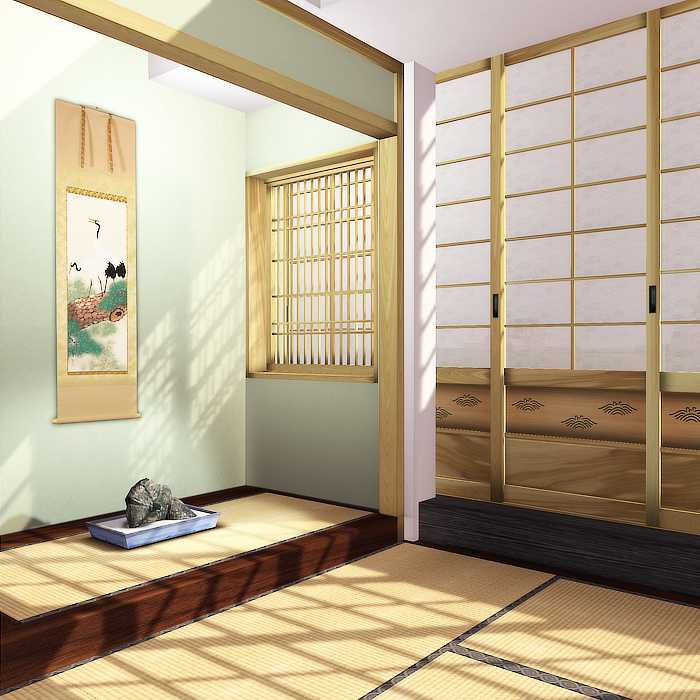 Residential
Always wished for a pure Japanese retreat inside your own home in the form of an authentic Washitsu interior? Sukiyado is able to transform this wish into reality.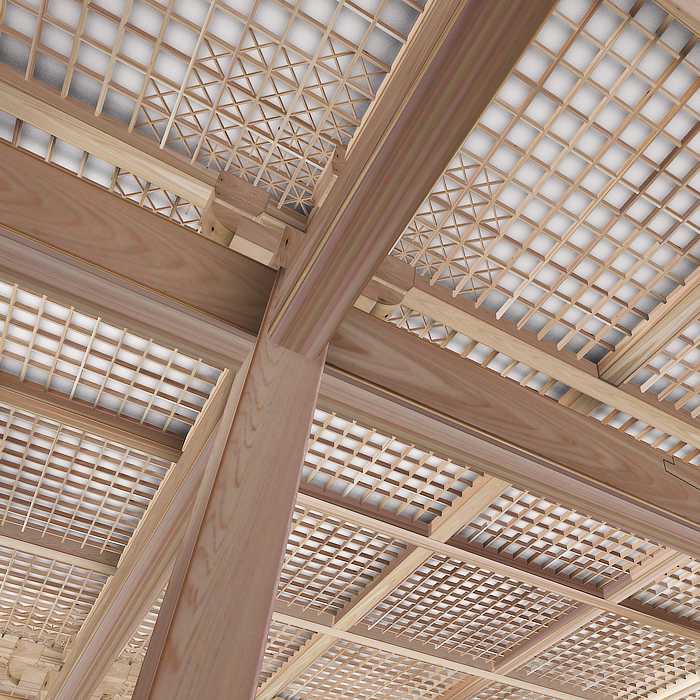 Commercial
Looking for an authentic Japanese interior for your restaurant, hotel, or general company? Sukiyado can help you realize the business of your dreams.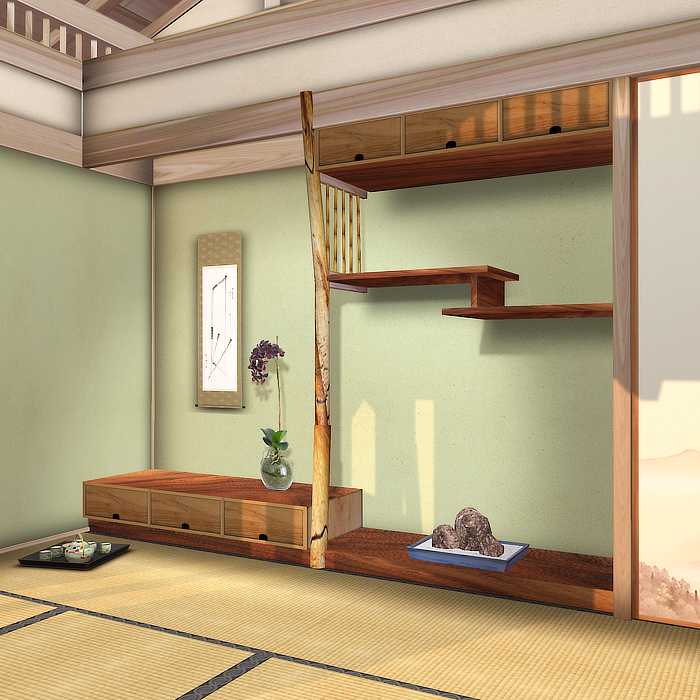 3D Immersion
All Sukiyado designs are created in a unique 3D environment, providing true to life immersion so our clients can easily envision their future Japanese interior.
The Design Process
Custom-Made Japanese Interiors and Architecture
Personal Contact, The Key to Success
Every Sukiyado project is unique, so we always start with meeting our new client. This gives us the opportunity to discuss the project in detail and listen to all wishes and demands. The first meeting is most often planned at the location of the project, so we can also thoroughly inspect the available space and get a proper understanding of the current elements and overall atmosphere.

After this briefing, the Design Process can officially begin. The available space will be recreated in our unique 3D environment, which will then be transformed into an authentic Japanese interior design. This 3D environment provides a true to life view into what the final interior of the project will be like. Moving around the interior and looking at all aspects from every possible angle truly adds to the experience of the design. When the presented design is fully approved, we can start the planning of the complete realization of the project.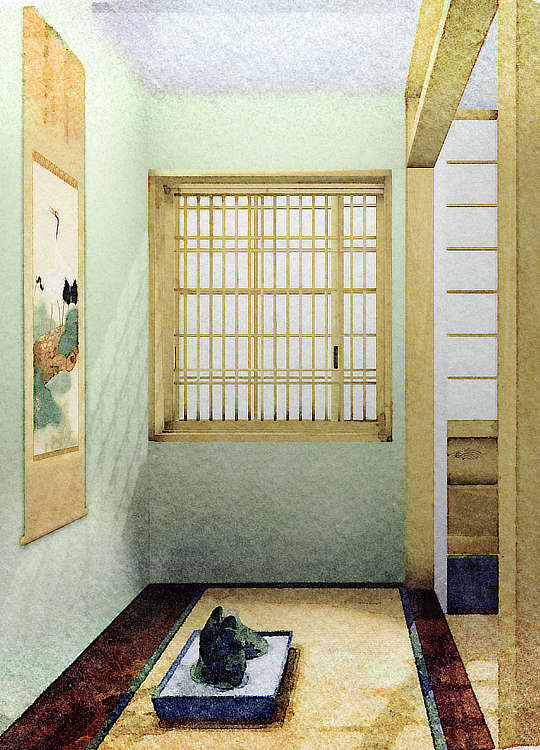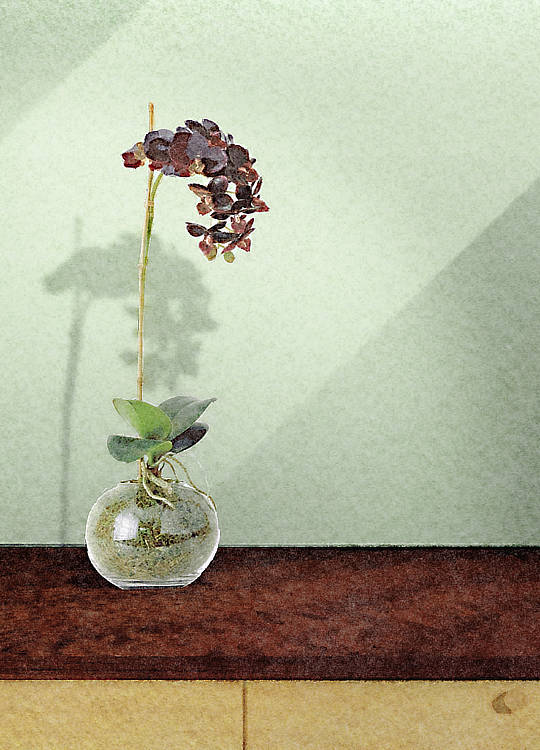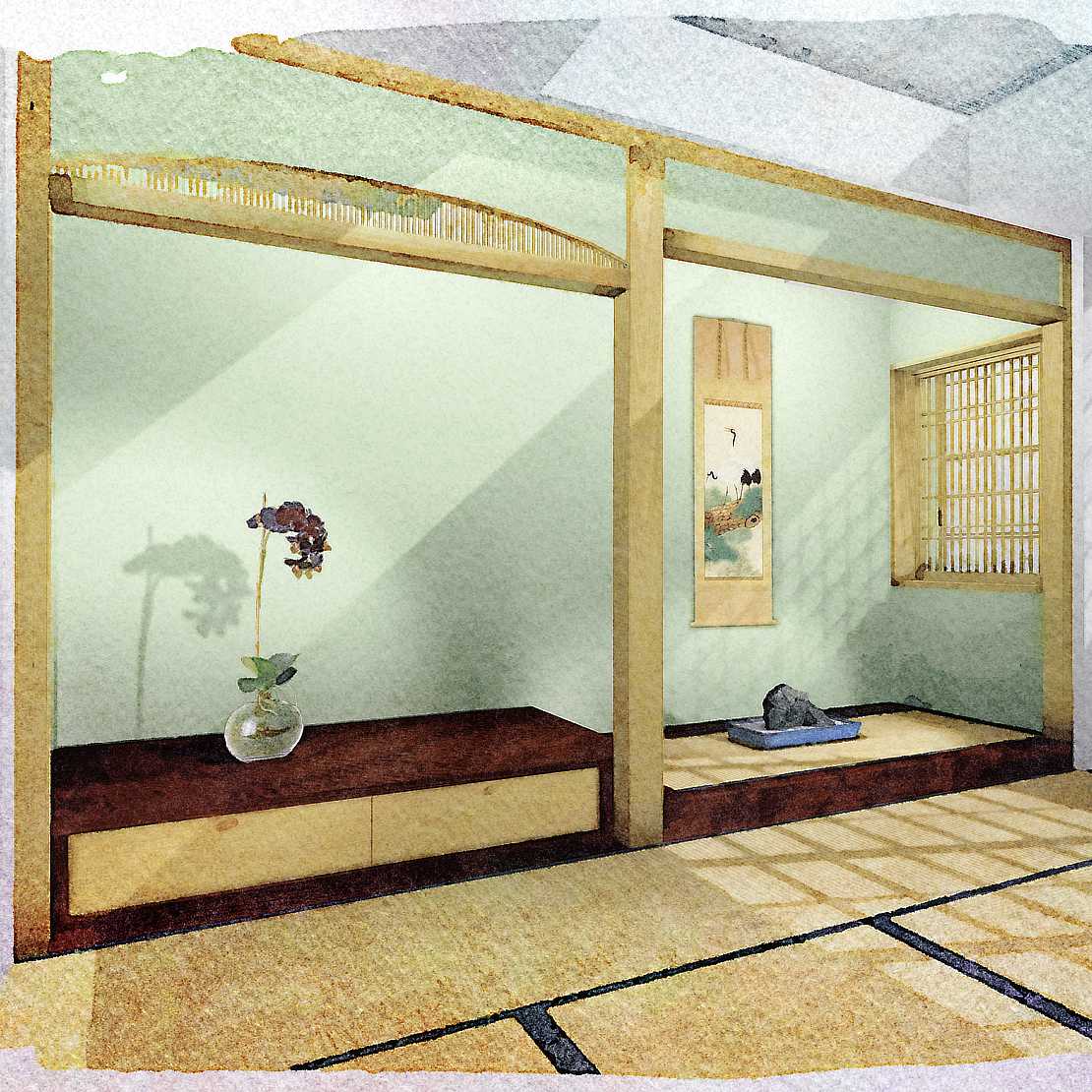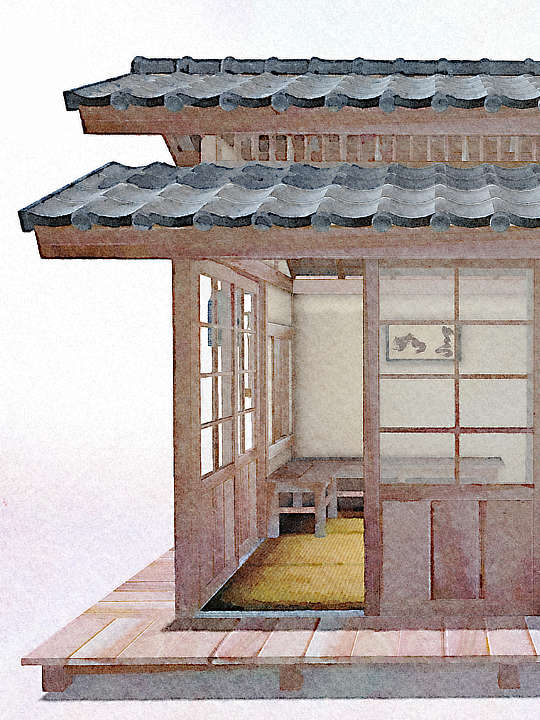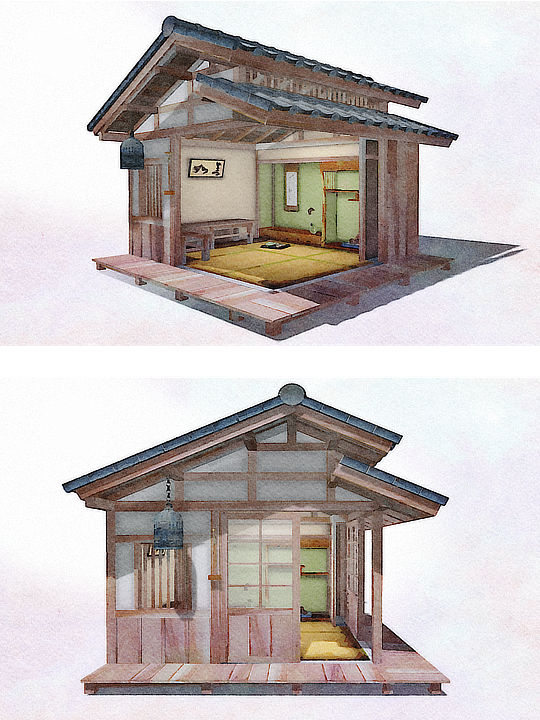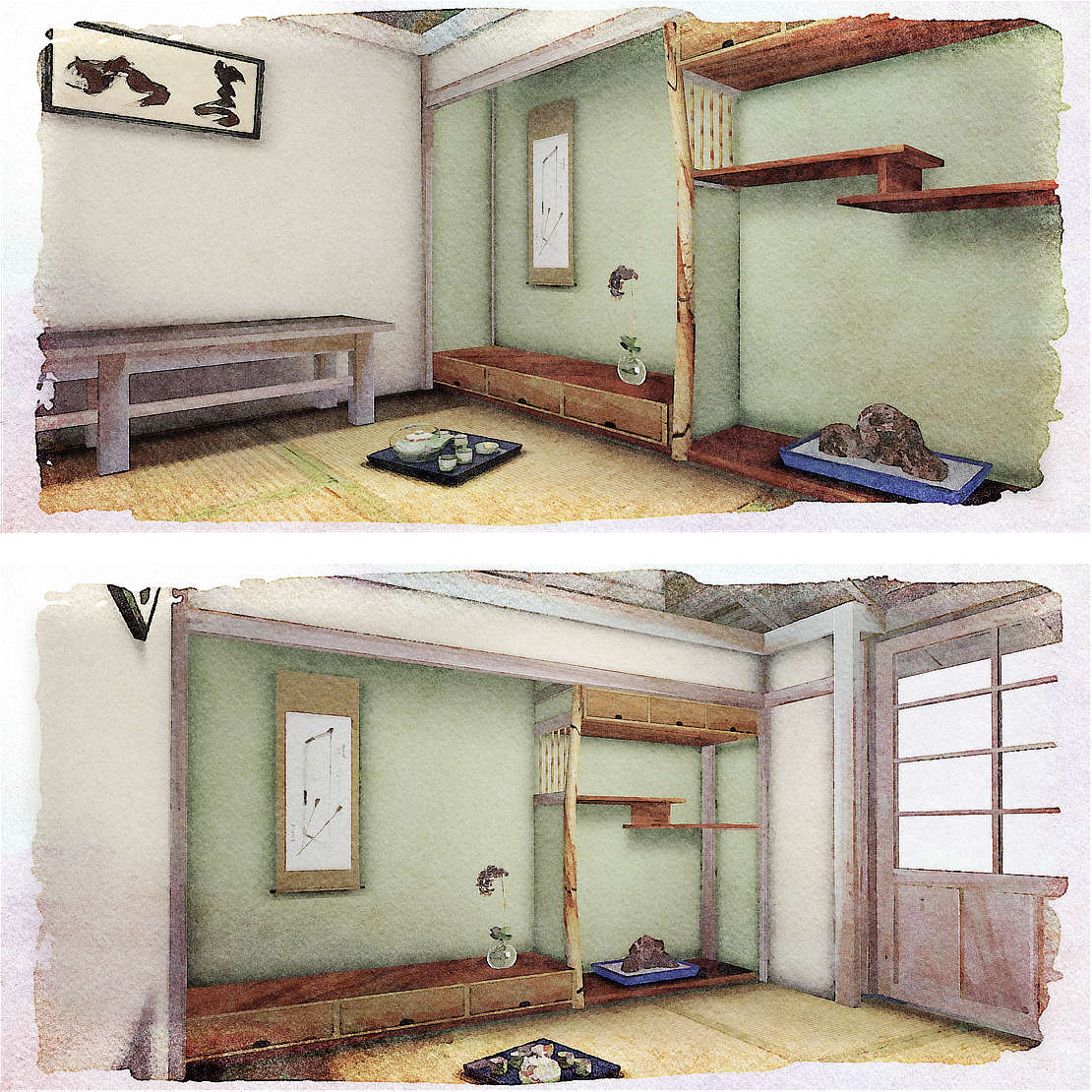 The Woodwork Process
Custom-Made Japanese Interiors and Architecture
Professional Construction by our Daiku Woodworkers
There are two separate phases of the Woodwork Process. The first phase brings us to the Sukiyado Workshop. Here, all the separate elements are created by hand, after which the full interior is constructed in the most complete way possible. We always do this to make sure that everything is fully realized and meets all our quality standards. When everything is perfect, all the elements will be deconstructed again, after which the separate parts are prepared for transport to the location of our client.

The second phase brings us to the location in question. The particular space is thoroughly prepared beforehand to ensure a smooth execution. The interior is then carefully installed, element by element, under the keen eye of our client.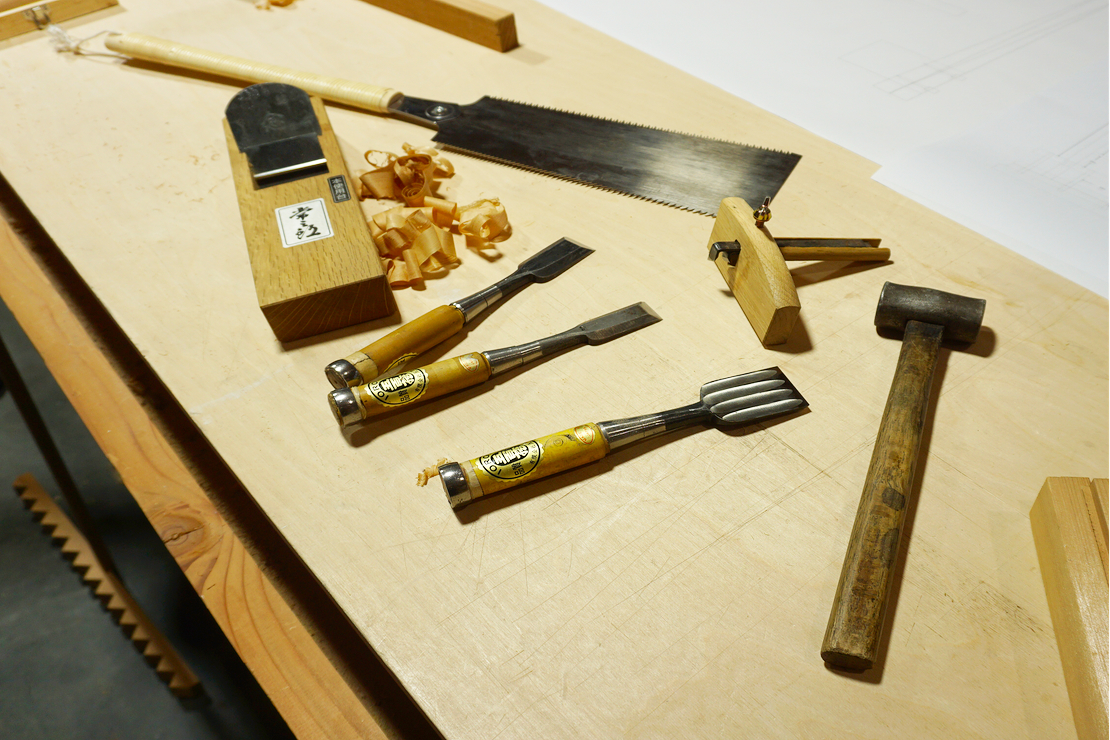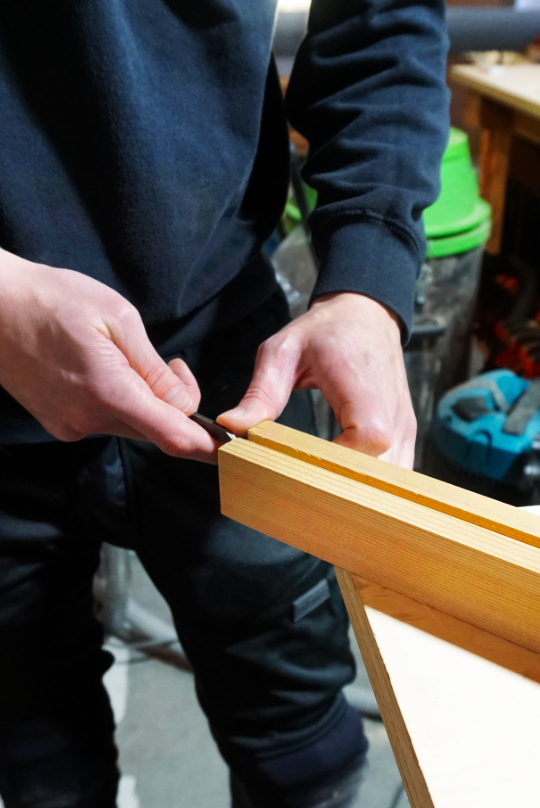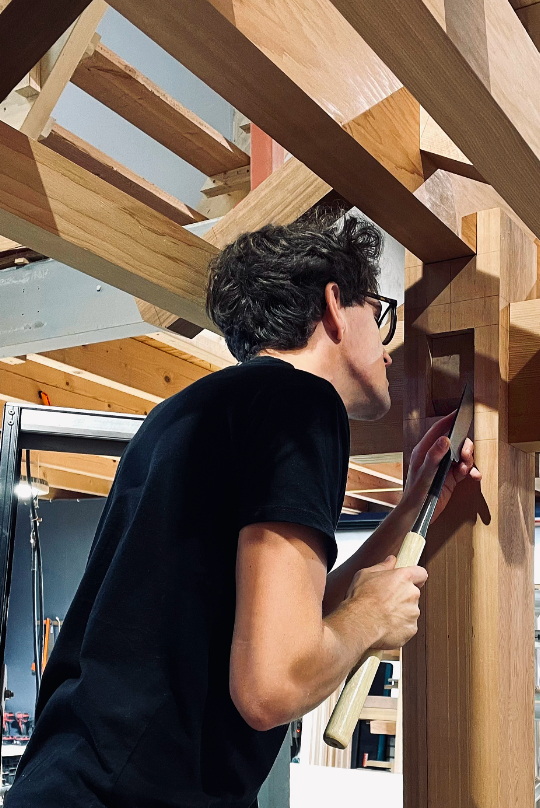 The Meaning behind Sukiyado
The name Sukiyado is derived from the Japanese residential architectural style known as Sukiya-zukuri (数寄屋造り). This style is known for its informal aspects and evolved from the more formal Shoin-zukuri style. The word 'Suki' means refined taste or elegant pursuits, which perfectly captures the essence of Sukiya-zukuri. With the added suffix 'Do', meaning way or path, Sukiyado can freely be translated as 'The Way of Elegant Pursuits'.

SUKIYADO - Design, Advice, and Realization of Custom-Made Japanese Architecture, Interiors and Furniture.
Zuidwijk 68, 2771 CD Boskoop
Zuid-Holland, The Netherlands

Tel: +31 (0)6 206 75 854
Mail: service@sukiyado.com